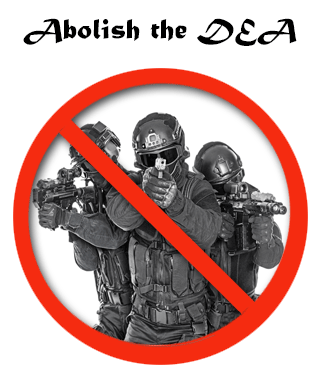 A series of philosophical essays constituting one long argument against America's devastatingly misguided Drug War
"If the present generation or any other are disposed to be slaves, it does not lessen the right of the succeeding generation to be free. Wrongs cannot have a legal descent." -- Thomas Paine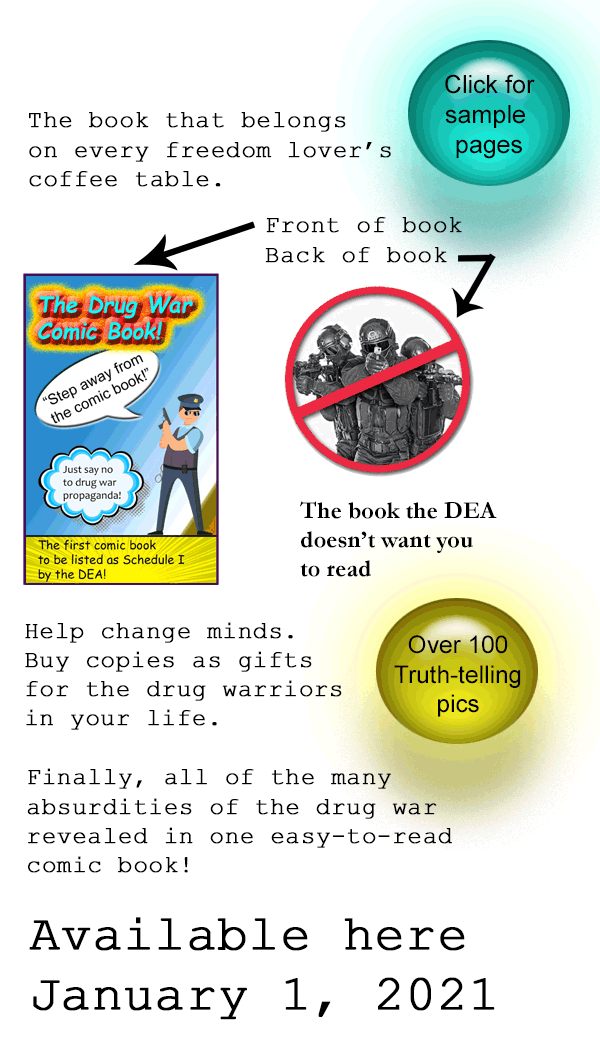 The Monticello Foundation betrayed Thomas Jefferson's legacy of natural law by letting the DEA confiscate his poppy plants in 1987.
Drug testing is the extrajudicial enforcement of Christian Science Sharia.
Benjamin Franklin used opium to increase both his creativity and his legendary affability.
Freud was a true believer in the responsible use of cocaine for increasing mental focus and endurance
The Church blocked research in Galileo's day: the DEA blocks research in ours.
Authors self-censor in the drug war. For just one example, you never hear a music professor pointing out the well-known fact that proscribed drugs can help you appreciate classic melodies.
President Kennedy and his wife were prescribed "speed" to keep them "fresh" for their whirlwind schedule. But then the drug war, like taxes, is for the little people.
The British Rave scene was peaceful with the help of Ecstasy. Once the drug was banned, the ravers turned to crack and fentanyl and guns and violence reined supreme.
The DEA bans mere research on plant medicines that show great promise in treating and even curing Alzheimer's.
The US Holocaust Museum must denounce the Drug War and its tendency to label Americans as vermin, merely because they sell plant medicines of which politicians disapprove.