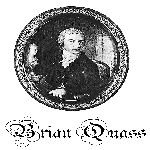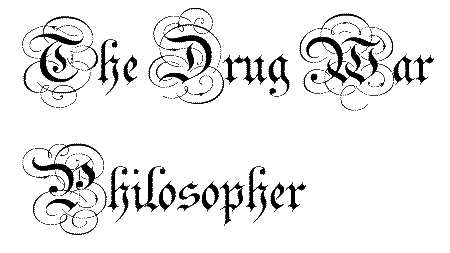 essays against the
hateful

Drug War by Brian B. Quass, writer for Sociodelic and author of The Drug War Comic Book

CALL FOR ACTION: The DEA stomped onto the Monticello estate of Thomas Jefferson in 1987 and confiscated Thomas Jefferson's poppy plants in violation of the Natural Law upon which Jefferson had founded America. Yet they refuse to acknolwedge the raid, let alone to complain about it.
Tell the Thomas Jefferson Foundation to stop betraying Thomas Jefferson. Write to them today at:
dblumenstock@monticello.org
Then write to the Sites of Conscience organization and tell them that Monticello should cease to be designated as a "Site of Conscience" until it acknowledges the DEA raid on Monticello, a raid which violated everything that Jefferson stood for.
coalition@sitesofconscience.org
Learn more.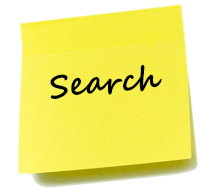 In order of most recently updated
c. 2023 abolishthedea.com