AbolishTheDEA.com
August 9, 2019
Drug Laws as the Punishment of 'Pre-Crime'
by Ballard Quass



You don't have to search the novels of Philip K. Dick to find tyrannous governments that punish pre-crime. Pre-crime punishment has been a feature of American law ever since the Harrison Narcotics Act began criminalizing plants and fungi in 1914. No longer was it necessary for you to commit a crime - to play music too loudly, to rob a bank, to strip in public, to threaten neighbors with a pistol. No, you merely had to possess a politically ostracized substance, one that had been slandered with the epithet "drug," one that superstitious politicians believed (or purported to believe) had no possible effect but to render the user a threat to society. This, of course, was the lie par excellence of fascist governance, since if it were true, then the "drug" use of Benjamin Franklin, Sigmund Freud, and Richard Feynman would make no sense. How can these men be heroes in their respective domains and yet have liberally availed themselves of opium, cocaine, and speed respectively?

Of course, you've probably never heard of their "drug" use because to talk about it is to embarrass the drug warriors with an inconvenient truth, and anyone who speaks on Oprah or The View has to toe the party line, the one that's enriching Big Pharma, psychiatry, and the movie industry, which makes a pretty penny by producing films about drug-war violence, never stopping to think that the real villain of the "piece" is not Pablo Escobar and co. but the unscientific American idiots who had the gall and fascist tendencies to criminalize Mother Nature in the first place.

(Gee, we outlawed natural substances and what do you know, an ultra-violent black market was formed to meet continuing demand: who would have thunk it? Answer: any rational person who wasn't intent on using drug laws to punish people that he or she didn't understand.)

That's why De Quincey's "Confessions of an Opium Eater" remains such a radical read even today: because that author did not take drugs in order to rob a bank or to strip in public - he took "drugs" (horror of horrors) in order to better enjoy the opera! How evil is that?

No, the punishment of pre-crime is old hat, much to the cost of tens of thousands of Americans who are jailed as we speak for having dared to use substances that so palpably benefited the lives of America's hypocritically admired heroes.


It's never too early to familiarize your child with the circumscribed freedoms of Drug War America. Be sure to make a big thing of their first drug test. Take plenty of photos and celebrate with a trip to the amusement park after they pass! They'll no doubt have plenty of other drug tests to come, but their first one will always be special for them. After all, it's the first time that they will fully renounce their rights to use Mother Nature's plants as they see fit.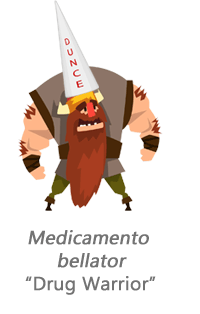 There was no drug problem in Ancient Egypt. There was no drug problem in Ancient Greece. There was no drug problem in Ancient Persia. There was no drug problem in Ancient Rome. There was no drug problem in the Mongol Kingdom. There was no drug problem in the Viking Era.
Why? Because until 1914, people were judged by how they behaved, not by what substances they had in their digestive system.
The Drug War is America's unique, anti-scientific way of looking at the world. It is a war that causes all of the problems that it purports to fix: above all, it brings "drugs" front and center in the minds of the irresponsible, encouraging them to explore and use substances that they might have never even heard of without the peurile and anti-scientific plant demonization of drug war zealots.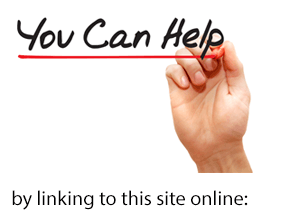 N
o
w
S
h
o
w
i
n
g
Comedy Sketches
Drug War Rap Music
Fun with Urine Testing
Stand-up Routines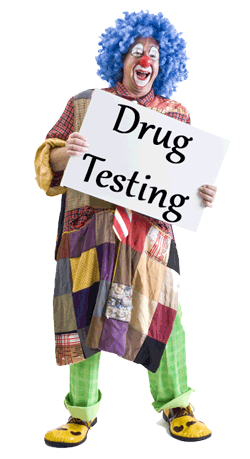 Fun with Urine Testing
Welcome, Patriotic Pissers



More pics every week!



Get an exciting job ruining the lives of your fellow Americans. Listen to this fun audio clip to find out how!



Help America enforce Christian Science Sharia. Help nail the anti-patriotic scumbags who insist on using mother nature's plant medicines of which politicians disapprove. Great benefits. Must pass a squeaky clean drug test, proving that you have emphatically renounced all of mother nature's godsend plant medicines.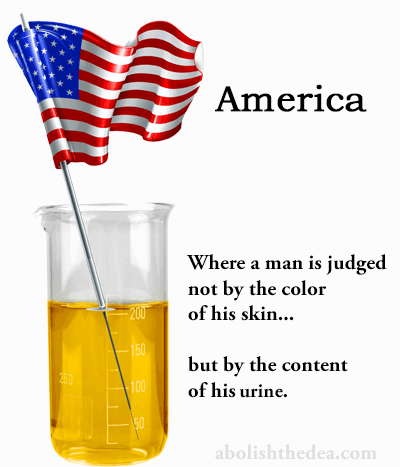 Can't pass a urine test? Order a vintage bottle of Granny's Weewee today, guaranteed squeaky clean. We use only the finest urine from teetotaling grandmothers, who gave up their right to mother nature's psychoactive plant medicines many decades ago. Why not splurge and buy the 1945 vintage? You don't want to pass up a job at Taco Bell because you were stingy! This early vintage has a great down-home bouquet and will remind the lab technicians of the good old days of Grandma and those great pies that she used to bake (or whatever).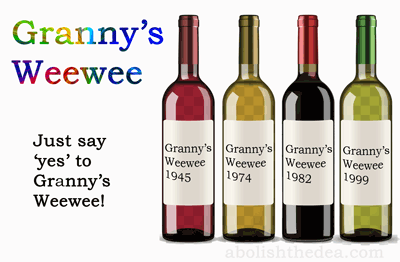 End the War on Drugs
by Christian Science Heretics
Mine by Birth
by Thomas Jefferson and the Poppies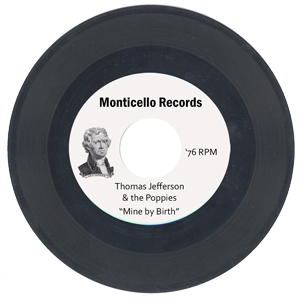 Waxing Wroth (about America's Drug War)
by God and His Minions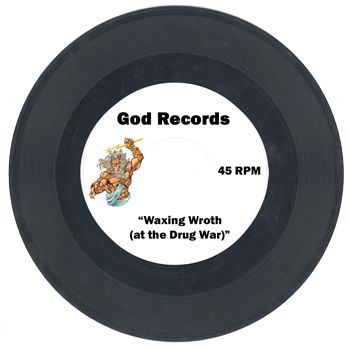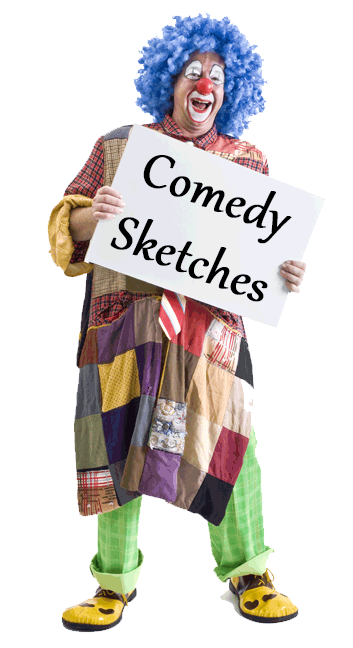 Urine testers needed to ruin American lives
Your Call is Impotent to Us
Movie Review of Running With the Devil 2019
Drug War Jeopardy
Drug War Virus Update
DEA help line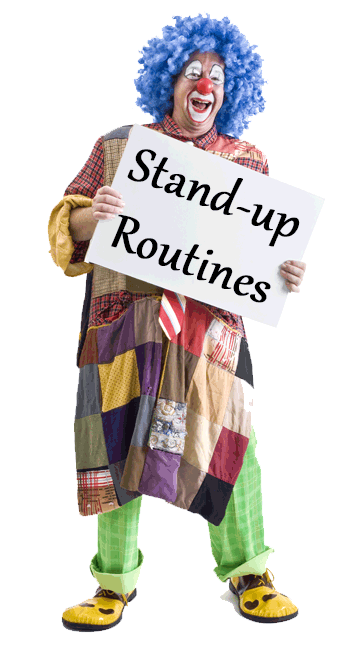 Manager's note: All of our comedians have undergone drug testing. None of them have been found to be using anything but the most mind-enhancing and therapeutic plants in Mother Nature's psychoactive pharmacy.
A Drug Warrior in our Midst
Comedian Adderall Zoloft Riffs on the Drug War
Drug War Copaganda
The DEA: Poisoning Americans since 1973
The Joy of Drug Testing

Dear Reddit readers: I do not respond to Reddit messages for at least three reasons:
Some of them are mean-spirited nonsense.
Some of them are non-mean-spirited but nonsense all the same.
Some of them are simply wrong-headed but inspire me to write fully reasoned comebacks, for which I simply don't have time.
If you really want to reach me, however, my name and email address can be found in a reasonably intuitive location on this site, so feel free to contact me there. I'll assume that anyone who takes the time to do so will have something meaningful to say ;)
Bone up on slam-dunk arguments against the drug war, starting with the fact that it was a violation of natural law to outlaw plant medicine in the first place. Check out
the site menu
for fun ways to learn more about the manifold injustice of the status quo, including many knock-down arguments never made before. Why? Because even the majority of drug-war opponents have been bamboozled by one or more of the absurd assumptions upon which that war is premised. See through the haze. Read on. Listen on. And Learn how tryants and worrywarts have despoiled American freedom, thereby killing millions around the world, totally unnecessarily, ever since the fateful day in 1914 when ignorant America first criminalized a mere plant -- and insisted that the rest of the world follow suit or else -- an act of colonialist folly unrivaled since the day of the genocidal Conquistadors.