AbolishTheDEA.com
October 6, 2019
So, you're thinking about starting on an SSRI...
by Ballard Quass




The following post is my response to 'How did SSRIs help you?' in the "depression regimen" group on Reddit.



Look into Ketamine therapy.

Unlike SSRIs, ketamine is non-addictive (when used as directed) and has few or no side effects. I made the mistake of starting on SSRIs/SNRIs decades ago, and I am now told that I can NEVER get off them, as the SNRI that I'm taking, Effexor, has a worse recidivism rate for withdrawal than heroin. (According to the NIH, 95% of those who quit Effexor are back on it within three years.) Yes, modern antidepressants made my life bearable: they helped me survive, but they stopped me from thriving, since they inhibit creativity and, in the long run, bring about what's called anhedonia, an inability to feel both highs and lows.

Remember, too, that we live in a world where all the good cures for depression are illegal, a world in which we've outlawed Mother Nature. The natural world around us is full of psychoactive plants that can bring peace of mind and personal understanding, substances like ayahuasca, and ibogaine, and psilocybin. Since these are outlawed, however, the depressed have nothing but a handful of addictive remedies from Big Pharma from which they can choose. Not only will you be paying for these meds for the rest of your life, but you'll become an eternal patient, having to travel to your psychiatrist every few months to be asked about your personal life, as the doctor dutifully writes out yet ANOTHER prescription for the same-old-same-old. I find that both depressing and disempowering. And I speak from 40 years of experience.

That's why I recommend ketamine. Although it is not a natural substance, it has some of the psychoactive properties of the natural substances that America has foolishly banned, and to repeat, it is not addictive when used in the recommended doses and at the recommended frequency. Above all, for some unknown reason, it is actually legal in the United States right now. (Someone at the DEA must have dropped the ball, since that organization is doing everything they can to block all non-addictive treatments for depression.)

I believe that U.S. medical care is slowly moving in the direction of treating depression with psychedelic substances from Mother Nature. You might be able to sign up as a participant in one of the ongoing clinical trials being held around the world, perhaps one that is studying psilocybin. If you become addicted to SSRIs, however, you will never be able to participate in this new health-care paradigm. This is because most modern anti-depressants cause serotonin toxicity syndrome if used in conjunction with psychedelic plants.

This is ironic because the "new" psychedelic therapies of which I speak (which really have a long but "hushed-up" history in Western culture, viz. the Eleusinian Mysteries) show great promise in treating opioid addiction and alcoholism. However these therapies cannot be used to treat the great addiction of our time: the addiction to SSRIs, to which over 1 in 10 Americans have fallen victim.

Finally, please remember: it's an American myth that SSRI antidepressants fix a chemical imbalance. As Roger Whittaker shows in "Anatomy of an Epidemic," these drugs have been found to CAUSE the chemical imbalances that they purport to fix.

PS: Some psychiatrists may tell you that SSRIs are not addictive, that they only cause chemical dependency. But trust me, from the user perspective, there is no difference.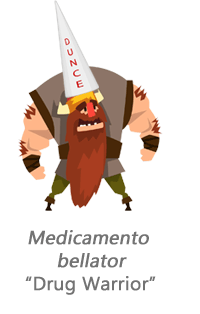 There was no drug problem in Ancient Egypt. There was no drug problem in Ancient Greece. There was no drug problem in Ancient Persia. There was no drug problem in Ancient Rome. There was no drug problem in the Mongol Kingdom. There was no drug problem in the Viking Era.
Why? Because until 1914, people were judged by how they behaved, not by what substances they had in their digestive system.
The Drug War is America's unique, anti-scientific way of looking at the world. It is a war that causes all of the problems that it purports to fix: above all, it brings "drugs" front and center in the minds of the irresponsible, encouraging them to explore and use substances that they might have never even heard of without the peurile and anti-scientific plant demonization of drug war zealots.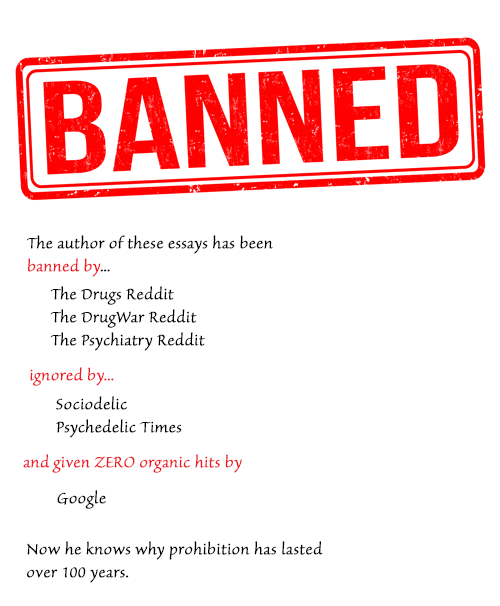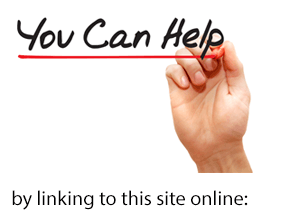 N
o
w
S
h
o
w
i
n
g
Comedy Sketches
Drug War Rap Music
Fun with Urine Testing
Stand-up Routines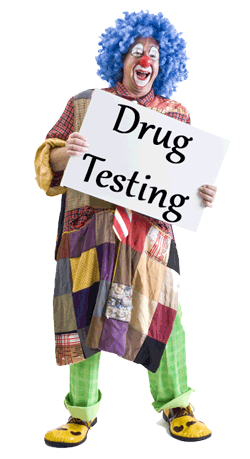 Fun with Urine Testing
Welcome, Patriotic Pissers



More pics every week!



Get an exciting job ruining the lives of your fellow Americans. Listen to this fun audio clip to find out how!



Help America enforce Christian Science Sharia. Help nail the anti-patriotic scumbags who insist on using mother nature's plant medicines of which politicians disapprove. Great benefits. Must pass a squeaky clean drug test, proving that you have emphatically renounced all of mother nature's godsend plant medicines.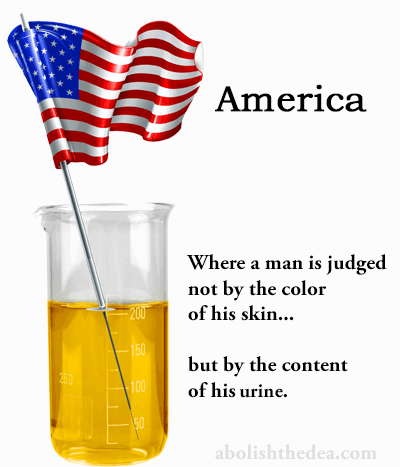 Can't pass a urine test? Order a vintage bottle of Granny's Weewee today, guaranteed squeaky clean. We use only the finest urine from teetotaling grandmothers, who gave up their right to mother nature's psychoactive plant medicines many decades ago. Why not splurge and buy the 1945 vintage? You don't want to pass up a job at Taco Bell because you were stingy! This early vintage has a great down-home bouquet and will remind the lab technicians of the good old days of Grandma and those great pies that she used to bake (or whatever).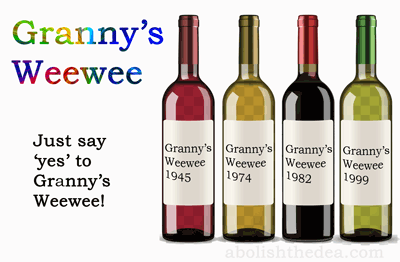 End the War on Drugs
by Christian Science Heretics
Mine by Birth
by Thomas Jefferson and the Poppies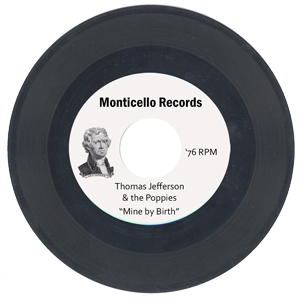 Waxing Wroth (about America's Drug War)
by God and His Minions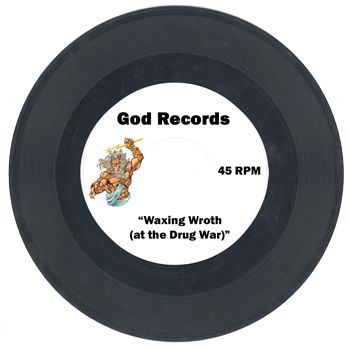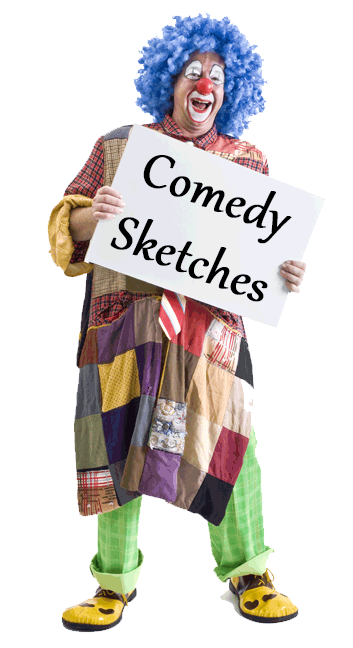 Urine testers needed to ruin American lives
Your Call is Impotent to Us
Movie Review of Running With the Devil 2019
Drug War Jeopardy
Drug War Virus Update
DEA help line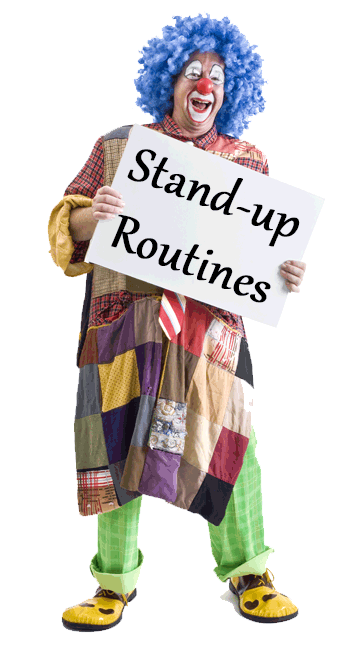 Manager's note: All of our comedians have undergone drug testing. None of them have been found to be using anything but the most mind-enhancing and therapeutic plants in Mother Nature's psychoactive pharmacy.
A Drug Warrior in our Midst
Comedian Adderall Zoloft Riffs on the Drug War
Drug War Copaganda
The DEA: Poisoning Americans since 1973
The Joy of Drug Testing

Dear Reddit readers: I do not respond to Reddit messages for at least three reasons:
Some of them are mean-spirited nonsense.
Some of them are non-mean-spirited but nonsense all the same.
Some of them are simply wrong-headed but inspire me to write fully reasoned comebacks, for which I simply don't have time.
If you really want to reach me, however, my name and email address can be found in a reasonably intuitive location on this site, so feel free to contact me there. I'll assume that anyone who takes the time to do so will have something meaningful to say ;)
Bone up on slam-dunk arguments against the drug war, starting with the fact that it was a violation of natural law to outlaw plant medicine in the first place. Check out
the site menu
for fun ways to learn more about the manifold injustice of the status quo, including many knock-down arguments never made before. Why? Because even the majority of drug-war opponents have been bamboozled by one or more of the absurd assumptions upon which that war is premised. See through the haze. Read on. Listen on. And Learn how tryants and worrywarts have despoiled American freedom, thereby killing millions around the world, totally unnecessarily, ever since the fateful day in 1914 when ignorant America first criminalized a mere plant -- and insisted that the rest of the world follow suit or else -- an act of colonialist folly unrivaled since the day of the genocidal Conquistadors.