AbolishTheDEA.com
February 17, 2020
What We Mean When We Say 'Drugs'
by Ballard Quass
How the drug war is a creation of language



The term "drugs" as used in the West is really just a pejorative epithet designed to stigmatize naturally occurring psychoactive substances and those who use them. The superstitious metaphysics underlying this stigma is identical to the mindset that countenanced witch hunts in the 14th through 17th centuries. It is the metaphysics of Christian Science as applied to psychological states, the unverifiable notion (i.e., opinion, or faith) that it is in some sense wrong to avail oneself of psychoactive substances to alter consciousness, and that those who do so are, in some sense, devilish.

That this belief is superstitious is easily seen, since those who use this term pejoratively have almost always done so in wilful ignorance of the precise function (or even identity) of the psychoactive substances in question, implying that a mere detailed knowledge of psychoactive plants placed a woman (and today a drug "user" of any sex) under grave suspicion of non-Christian behavior and intent.

When a "witch" of the old school imbibed extract of mandrake and similar trance-inducing substances, it was (at least according to the stuffed shirt Witch Warriors of the time) in order to commune with devils. But from the witch's point of view, it was surely to seek personal transcendence, whether to engage in what she took to be divination, or simply to relax. When a rock star imbibes plant-based substance, it is also to transcend his or her customary personality and inhibitions on stage, this time not for divination but for vocational success.

Yet psychology insists that anything a star could do on stage using a substance could be done twice as well without that substance.

What wilful self-deception! This is not to say that every rock star or mad comedian REQUIRES substance use (though surely the probability rises as the art form entails an increasingly dramatic split between the artist's on-stage persona and their off-stage behavior, as do both rock-and-roll and hip-hop, and increasingly so, as yesterday's behavioral outrages become today's norms). There are a vast variety of people, and in many cases, the social, cultural and familial stars and planets will so align as to allow the performer to be his or herself on stage, completely, without any impulse to hold back, requiring no chemical incentive other than the baseline chemistry provided by his or her daily metabolism.

But if the vast majority of us are really going to let our hair down, it is completely understandable that -- barring 21st-century laws and mores to the contrary -- we would want to achieve some form of the ecstasy of the witches of yore to help us "let go," such that our "nay-saying" childhood (in which we were psychologically tortured, albeit unintentionally so, by the implicit and/or explicit condemnations of parents, family and friends) are not allowed to stop us from bringing out the Jimi Hendrix in ourselves.

But psychology ignores the ancient need for transcendence, stubbornly insisting, with the drug warrior, that we can get all the transcendence we need by simply "telling ourselves" to be happier -- for that's what the whole self-help genre field consists of (not to mention the whole field of psychotherapy itself, at least until the pill-popping paradigm took hold): words, to tell us how to be happier, as if rationality could control our feelings, a central tenet of Western society, which is just plain wrong upon the slightest serious reflection.

Nor is a poor upbringing a necessary prerequisite for seeking transcendence through plant medicine -- at least for those who wish to explore what they are truly capable of in life, those who reject the Christian Science credo that it is somehow wrong to adjust mood via plant medicine.

Even Freud knew better. He did not attempt to improve his life by talk therapy. He engaged in the psychological real politik of cocaine use, early and often, a fact that psychologists ignore at their own peril, thus keeping their discipline out of touch with the real impulses of humankind.

All because the psychologists believe in this thing called "drugs," by which certain substances (i.e., psychoactive plants) are superstitiously believed to possess nothing but evil qualities: the same know-nothing credo that motivated the witch hunters, who cast a jaundiced eye on any woman who dared so much as learn about psychoactive plants, let alone used them.

The word "drugs" works wonders for law enforcement. Imagine if we saw a SWAT team ramrodding a house while a helicopter flew overhead, all because the owners of the house possessed PLANTS! Then it would be instantly clear how tyrannical the onslaught was. The police and politicians know this: that's why they never talk about a war on plants, but rather a war on "drugs." This is how the police departments grow in wealth: the darker they paint this whipping horse of "drugs," the more money is thrown there way by way of funding and forfeitures -- and the American people sit by idly, lulled into complacency by the malevolent use of a synonym.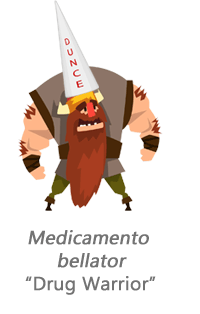 There was no drug problem in Ancient Egypt. There was no drug problem in Ancient Greece. There was no drug problem in Ancient Persia. There was no drug problem in Ancient Rome. There was no drug problem in the Mongol Kingdom. There was no drug problem in the Viking Era.
Why? Because until 1914, people were judged by how they behaved, not by what substances they had in their digestive system.
The Drug War is America's unique, anti-scientific way of looking at the world. It is a war that causes all of the problems that it purports to fix: above all, it brings "drugs" front and center in the minds of the irresponsible, encouraging them to explore and use substances that they might have never even heard of without the peurile and anti-scientific plant demonization of drug war zealots.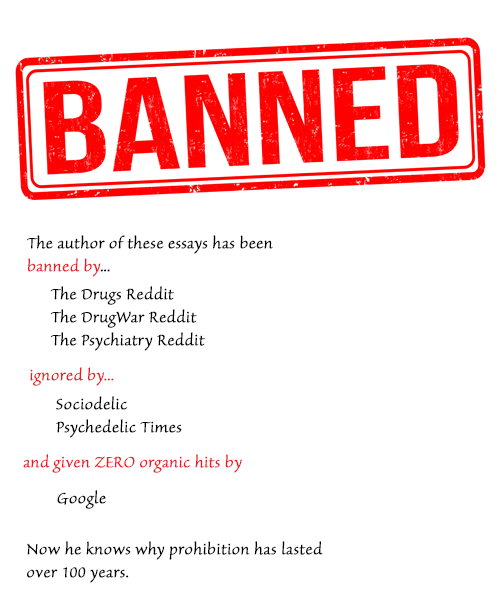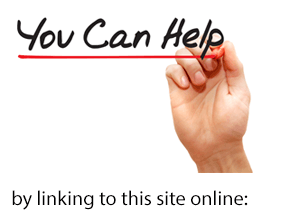 N
o
w
S
h
o
w
i
n
g
Comedy Sketches
Drug War Rap Music
Fun with Urine Testing
Stand-up Routines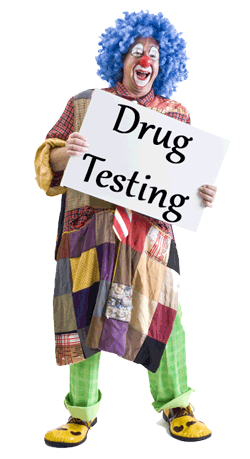 Fun with Urine Testing
Welcome, Patriotic Pissers



More pics every week!



Get an exciting job ruining the lives of your fellow Americans. Listen to this fun audio clip to find out how!



Help America enforce Christian Science Sharia. Help nail the anti-patriotic scumbags who insist on using mother nature's plant medicines of which politicians disapprove. Great benefits. Must pass a squeaky clean drug test, proving that you have emphatically renounced all of mother nature's godsend plant medicines.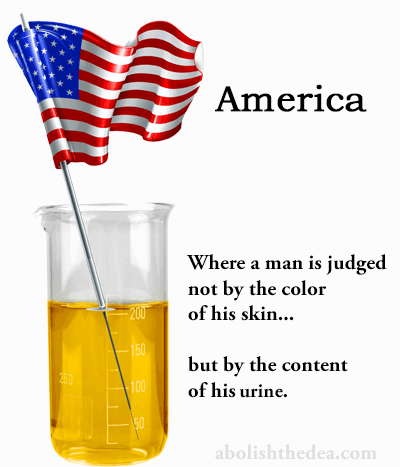 Can't pass a urine test? Order a vintage bottle of Granny's Weewee today, guaranteed squeaky clean. We use only the finest urine from teetotaling grandmothers, who gave up their right to mother nature's psychoactive plant medicines many decades ago. Why not splurge and buy the 1945 vintage? You don't want to pass up a job at Taco Bell because you were stingy! This early vintage has a great down-home bouquet and will remind the lab technicians of the good old days of Grandma and those great pies that she used to bake (or whatever).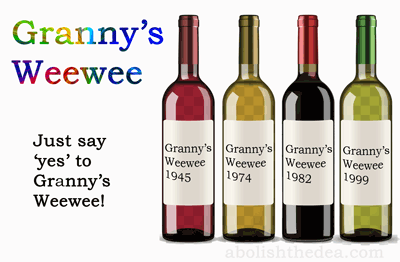 End the War on Drugs
by Christian Science Heretics
Mine by Birth
by Thomas Jefferson and the Poppies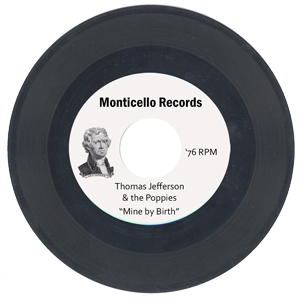 Waxing Wroth (about America's Drug War)
by God and His Minions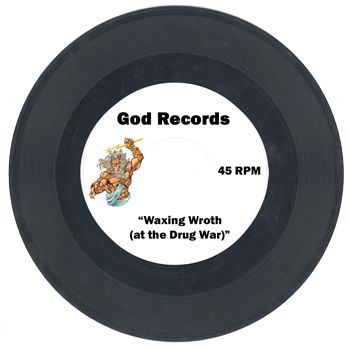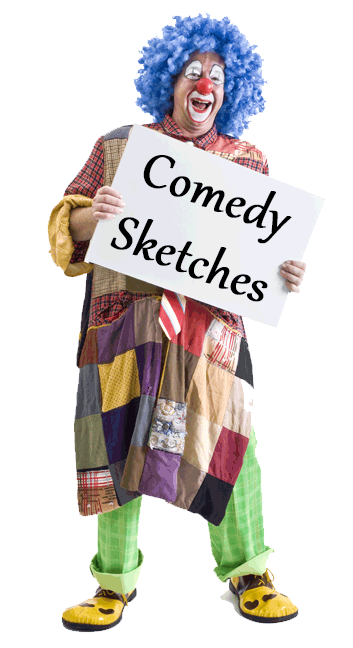 Urine testers needed to ruin American lives
Your Call is Impotent to Us
Movie Review of Running With the Devil 2019
Drug War Jeopardy
Drug War Virus Update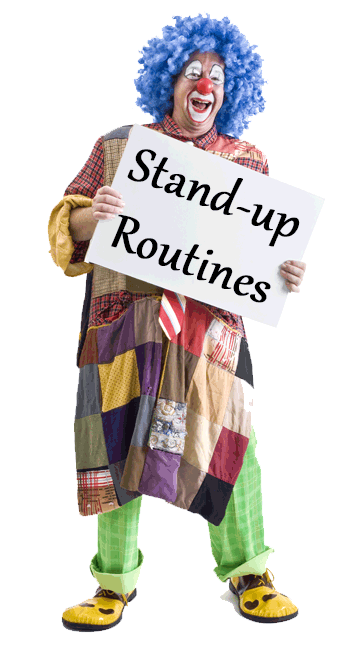 Manager's note: All of our comedians have undergone drug testing. None of them have been found to be using anything but the most mind-enhancing and therapeutic plants in Mother Nature's psychoactive pharmacy.
A Drug Warrior in our Midst
Comedian Adderall Zoloft Riffs on the Drug War
Drug War Copaganda
The DEA: Poisoning Americans since 1973
The Joy of Drug Testing

Dear Reddit readers: I do not respond to Reddit messages for at least three reasons:
Some of them are mean-spirited nonsense.
Some of them are non-mean-spirited but nonsense all the same.
Some of them are simply wrong-headed but inspire me to write fully reasoned comebacks, for which I simply don't have time.
If you really want to reach me, however, my name and email address can be found in a reasonably intuitive location on this site, so feel free to contact me there. I'll assume that anyone who takes the time to do so will have something meaningful to say ;)
Bone up on slam-dunk arguments against the drug war, starting with the fact that it was a violation of natural law to outlaw plant medicine in the first place. Check out
the site menu
for fun ways to learn more about the manifold injustice of the status quo, including many knock-down arguments never made before. Why? Because even the majority of drug-war opponents have been bamboozled by one or more of the absurd assumptions upon which that war is premised. See through the haze. Read on. Listen on. And Learn how tryants and worrywarts have despoiled American freedom, thereby killing millions around the world, totally unnecessarily, ever since the fateful day in 1914 when ignorant America first criminalized a mere plant -- and insisted that the rest of the world follow suit or else -- an act of colonialist folly unrivaled since the day of the genocidal Conquistadors.