AbolishTheDEA.com
June 29, 2019
Mycologists as DEA Collaborators
by Ballard Quass



In response to "Drugged, Castrated, Eager to Mate: the Lives of Fungi-Infected Cicadas", by JoAnna Klein, in the June 28, 2019, edition of The New York Times.

Your article about the cicadas was simultaneously fascinating and depressing. Am I the only one who finds it sad that the DEA has to be consulted by a scientist before he or she can even investigate certain kinds of mushrooms and their byproducts? The fungi in question are grown by Mother Nature after all, not by Pablo Escobar: and when does the government draw its moral right to criminalize the freely offered bounty of Mother Nature?

The government's interference in mycology must steer a lot of scientists away from that field. What scientist would want the government looking over their back on every mushroom-hunting foray? I can't help but feel, therefore, that many of those who remain in the field are complacent about government interference in science and may actually take pride in being DEA collaborators first and mushroom hunters second.

Dr. Kasson himself seems to be in thrall to the Drug War based on his use of terminology. He twice refers to mushrooms as "narcotics," when from a scientific standpoint, this is just plain false. Psilocybin is a psychedelic, not a soporific agent. But in our society, "narcotic" is a drug-war pejorative, and so Kasson's use of the term suggests an unconscious desire to libel those substances of which the DEA does not approve, thereby making a patriotic virtue out of a government-imposed necessity.

As strange as the cicada story sounds, Kasson would not be so flummoxed by it had he read the book by Giorgio Samorini entitled "Animals and Psychedelics: The Natural World and the Instinct to Alter Consciousness." That's a politically incorrect book par excellence, because it demonstrates that the desire to alter consciousness is a fundamental aspect of the animal kingdom, not some evil impulse limited to 20th-century hippies and 21st-century ravers. (As Samorini points out: moths get drunk on the nectar of the datura flower, caribou trip on fly-agaric mushrooms, and cows have such a penchant for locoweed that it caused an agricultural crisis in Kansas in 1883.)

English Biologist JBS Haldane once said (a la Werner Heisenberg's comments about the universe): "Nature is not only odder than we think, but odder than we CAN think." This is no doubt especially true for those who expect the animal kingdom to respect our modern drug-war sensibilities about psychoactive plants.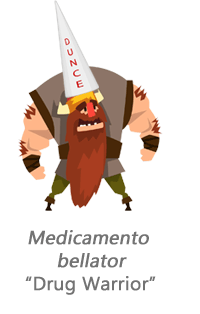 There was no drug problem in Ancient Egypt. There was no drug problem in Ancient Greece. There was no drug problem in Ancient Persia. There was no drug problem in Ancient Rome. There was no drug problem in the Mongol Kingdom. There was no drug problem in the Viking Era.
Why? Because until 1914, people were judged by how they behaved, not by what substances they had in their digestive system.
The Drug War is America's unique, anti-scientific way of looking at the world. It is a war that causes all of the problems that it purports to fix: above all, it brings "drugs" front and center in the minds of the irresponsible, encouraging them to explore and use substances that they might have never even heard of without the peurile and anti-scientific plant demonization of drug war zealots.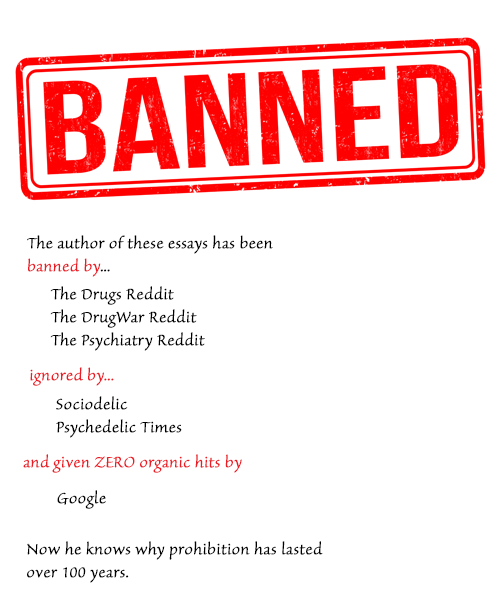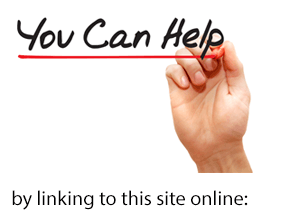 N
o
w
S
h
o
w
i
n
g
Comedy Sketches
Drug War Rap Music
Fun with Urine Testing
Stand-up Routines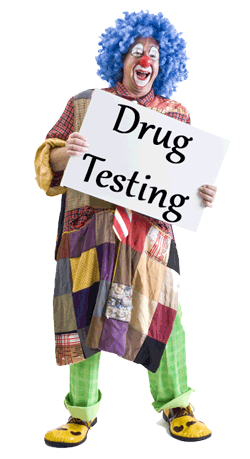 Fun with Urine Testing
Welcome, Patriotic Pissers



More pics every week!



Get an exciting job ruining the lives of your fellow Americans. Listen to this fun audio clip to find out how!



Help America enforce Christian Science Sharia. Help nail the anti-patriotic scumbags who insist on using mother nature's plant medicines of which politicians disapprove. Great benefits. Must pass a squeaky clean drug test, proving that you have emphatically renounced all of mother nature's godsend plant medicines.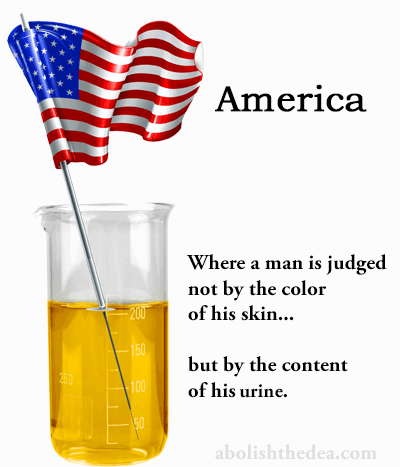 Can't pass a urine test? Order a vintage bottle of Granny's Weewee today, guaranteed squeaky clean. We use only the finest urine from teetotaling grandmothers, who gave up their right to mother nature's psychoactive plant medicines many decades ago. Why not splurge and buy the 1945 vintage? You don't want to pass up a job at Taco Bell because you were stingy! This early vintage has a great down-home bouquet and will remind the lab technicians of the good old days of Grandma and those great pies that she used to bake (or whatever).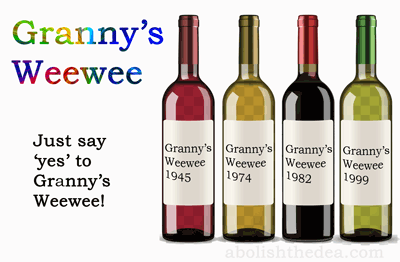 End the War on Drugs
by Christian Science Heretics
Mine by Birth
by Thomas Jefferson and the Poppies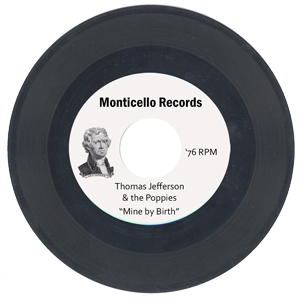 Waxing Wroth (about America's Drug War)
by God and His Minions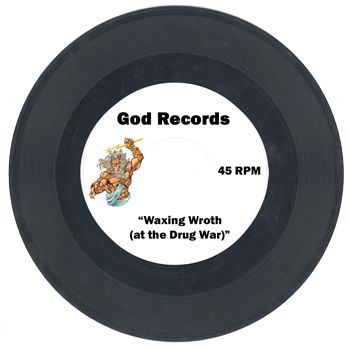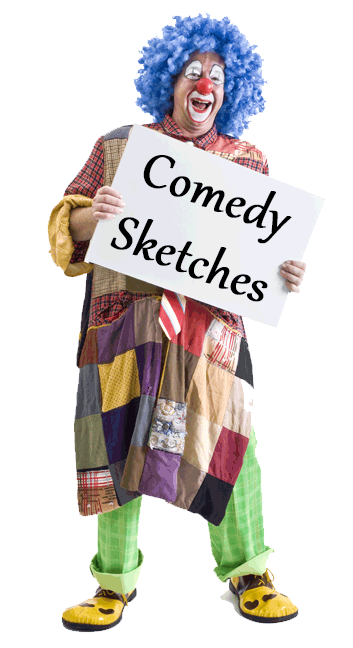 Urine testers needed to ruin American lives
Your Call is Impotent to Us
Movie Review of Running With the Devil 2019
Drug War Jeopardy
Drug War Virus Update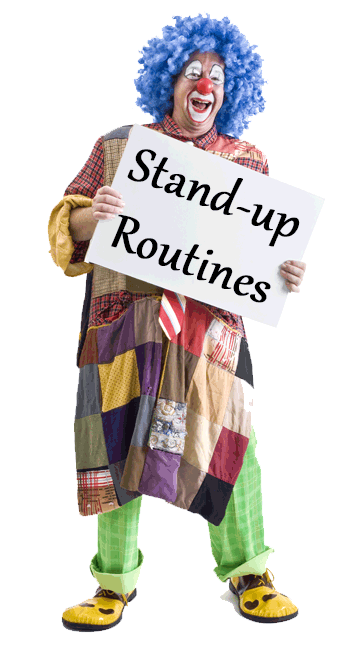 Manager's note: All of our comedians have undergone drug testing. None of them have been found to be using anything but the most mind-enhancing and therapeutic plants in Mother Nature's psychoactive pharmacy.
A Drug Warrior in our Midst
Comedian Adderall Zoloft Riffs on the Drug War
Drug War Copaganda
The DEA: Poisoning Americans since 1973
The Joy of Drug Testing

Dear Reddit readers: I do not respond to Reddit messages for at least three reasons:
Some of them are mean-spirited nonsense.
Some of them are non-mean-spirited but nonsense all the same.
Some of them are simply wrong-headed but inspire me to write fully reasoned comebacks, for which I simply don't have time.
If you really want to reach me, however, my name and email address can be found in a reasonably intuitive location on this site, so feel free to contact me there. I'll assume that anyone who takes the time to do so will have something meaningful to say ;)
Bone up on slam-dunk arguments against the drug war, starting with the fact that it was a violation of natural law to outlaw plant medicine in the first place. Check out
the site menu
for fun ways to learn more about the manifold injustice of the status quo, including many knock-down arguments never made before. Why? Because even the majority of drug-war opponents have been bamboozled by one or more of the absurd assumptions upon which that war is premised. See through the haze. Read on. Listen on. And Learn how tryants and worrywarts have despoiled American freedom, thereby killing millions around the world, totally unnecessarily, ever since the fateful day in 1914 when ignorant America first criminalized a mere plant -- and insisted that the rest of the world follow suit or else -- an act of colonialist folly unrivaled since the day of the genocidal Conquistadors.